Explore Narragansett
Beaches
Named one of the best beach towns in America, Narragansett is home to white sandy beaches, world-class dining, and many miles of pristine coastline.  Narragansett has been a revered vacation destination for centuries.  From biking along the Sea Wall, kayaking on calm Narrow River, to relaxing in one of several beautiful beaches, Narragansett has something for everyone.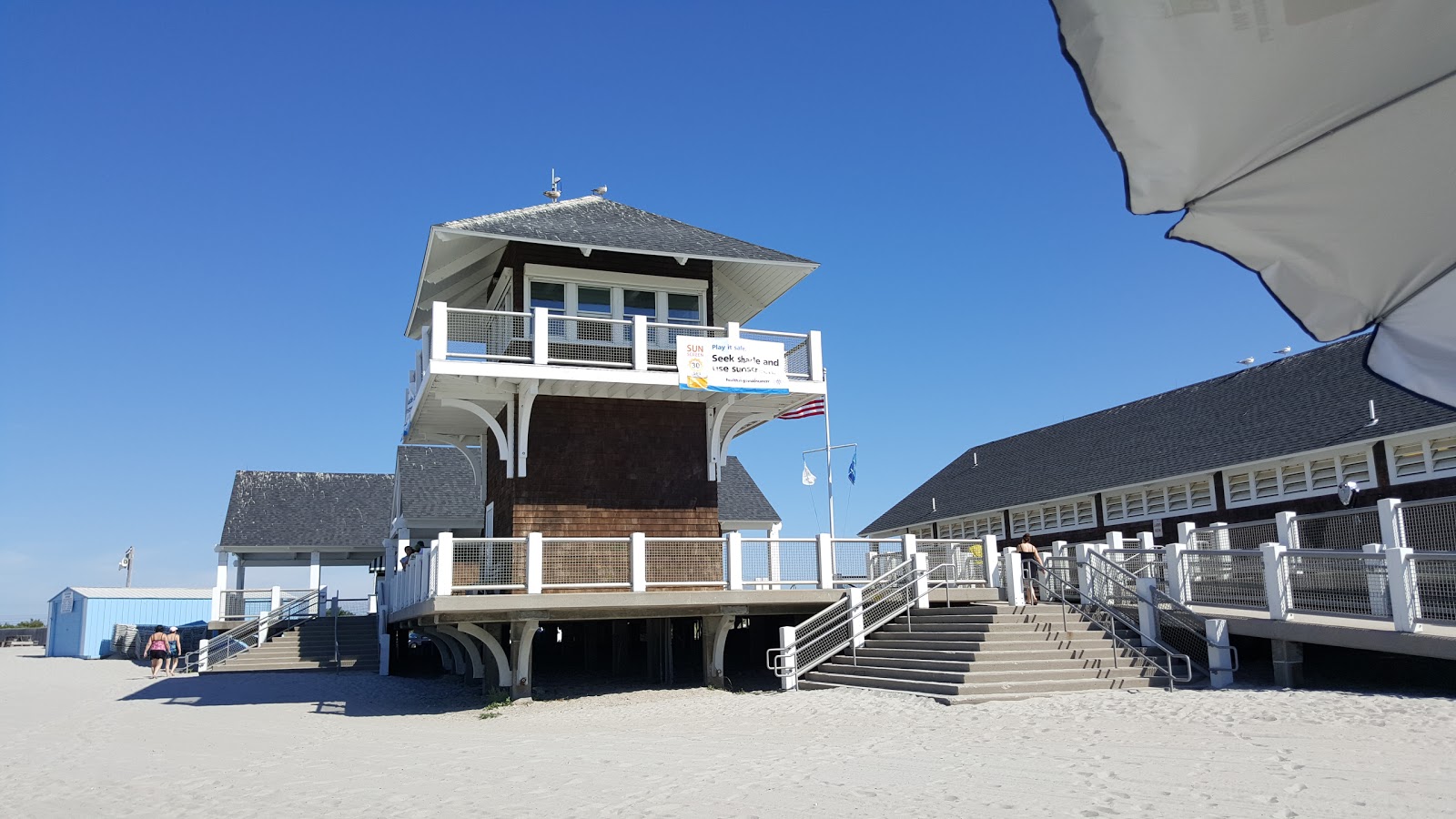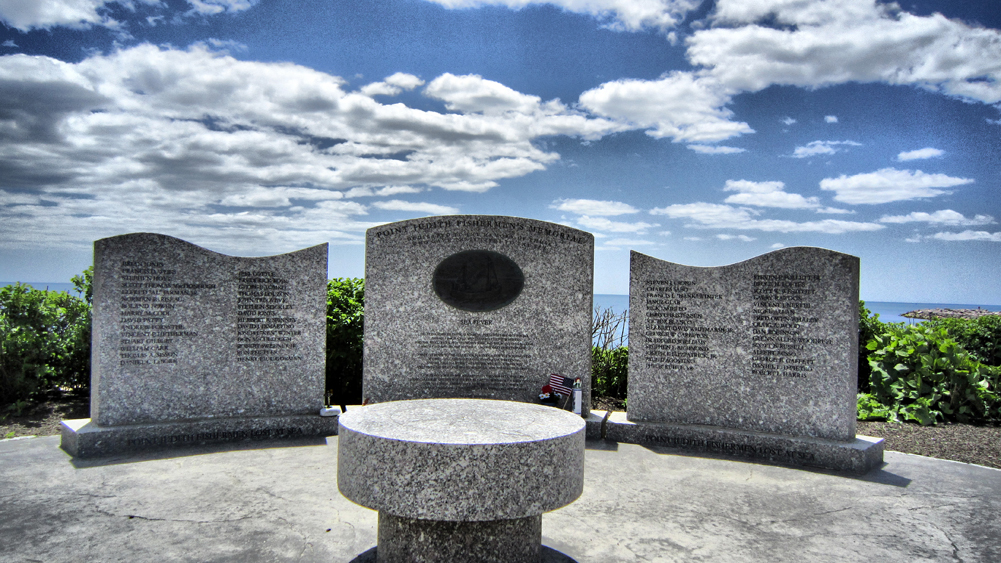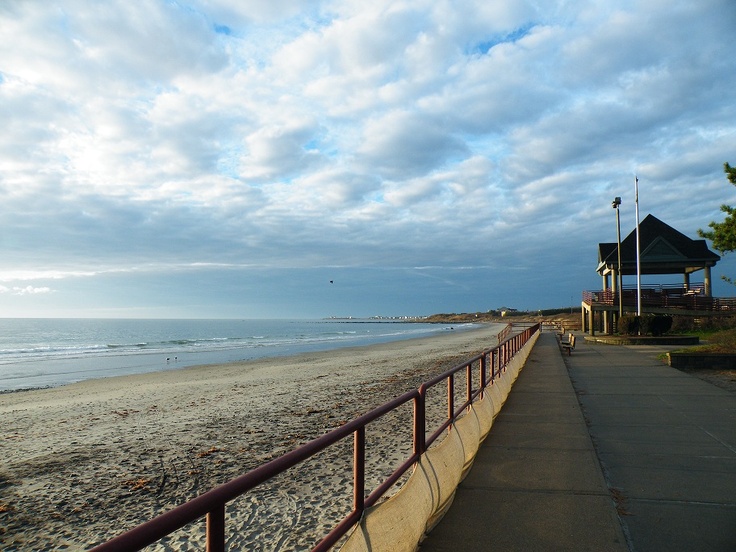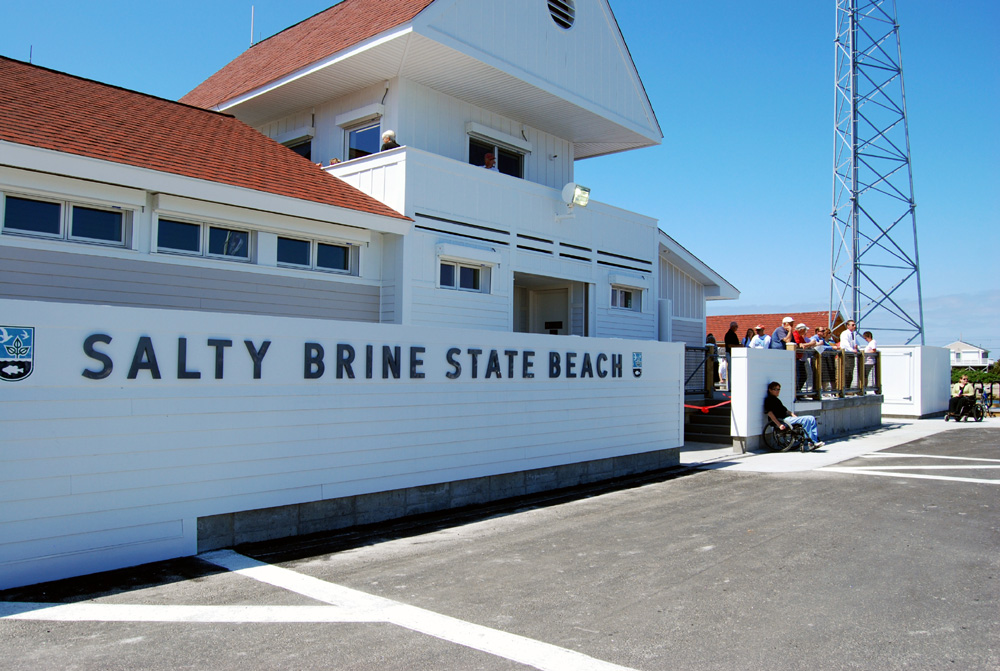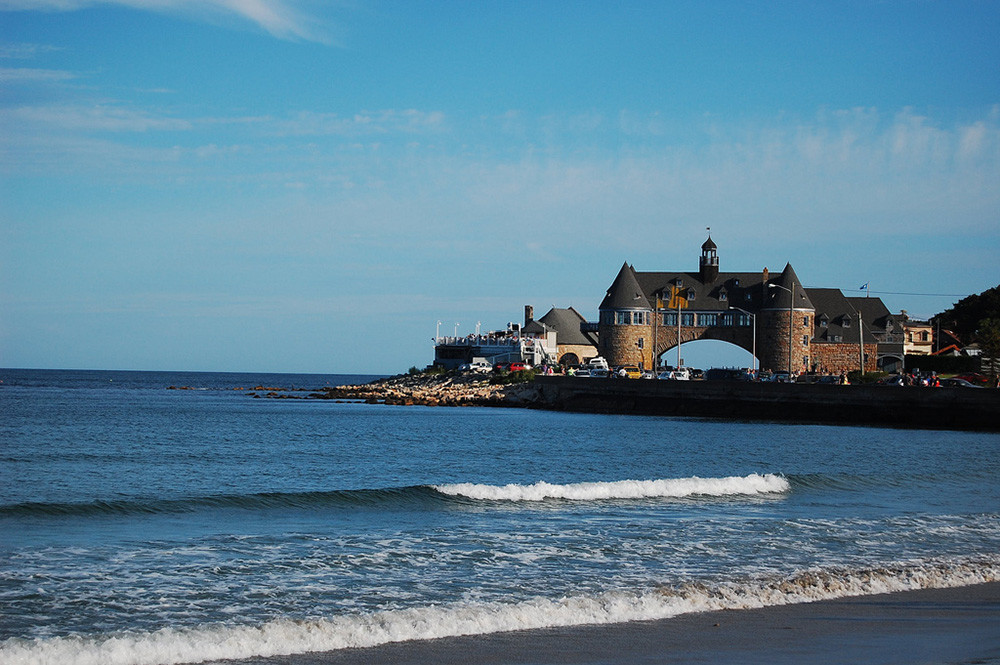 Roger Wheeler State Beach
Fisherman's Memorial Beach (Camp Cronin)
The Pier
At the heart of Narragansett are The Towers which serve as a nod to the town's rich history as a mecca for entertainment.  The Pier is also home to well-loved casual and fine dining, unique shops, and other historic attractions.  Known as a surfing destination, Narragansett Town Beach anchors the entire neighborhood.  Dotting the coast are countless beautiful custom and historic homes, perfect for keeping entertained while enjoying a jog or walk along Ocean Road.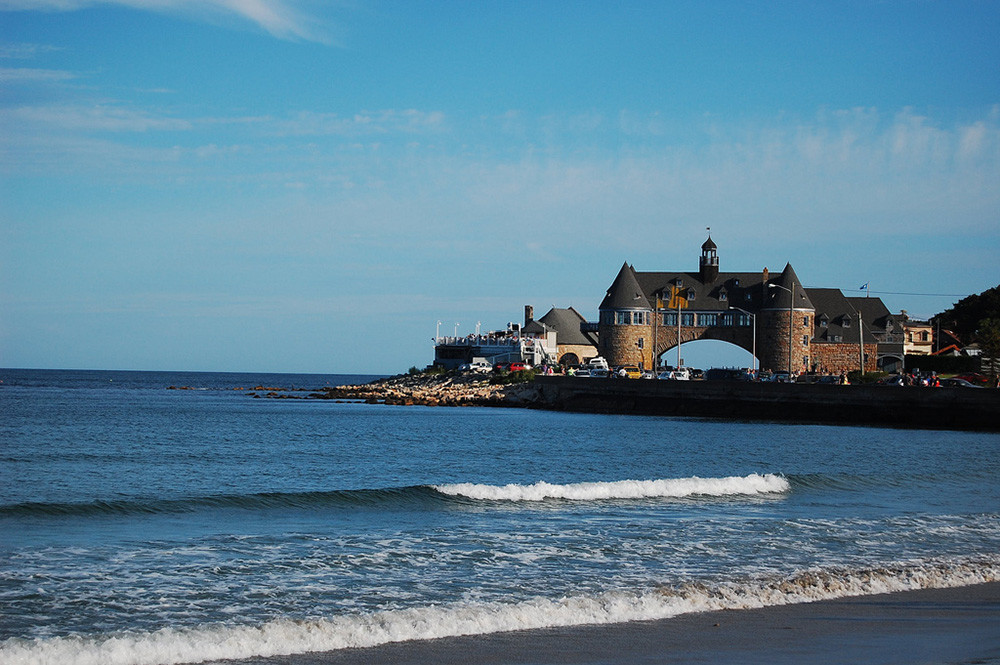 Dining
In Narragansett, you'll find that traditional agriculture is still alive and well in Washington County.  From fresh-picked lobsters in Galilee to organic produce at Sunset Farm, the collection of local food is sure to please any palate.  Additionally, top restaurants and casual dining options abound throughout town.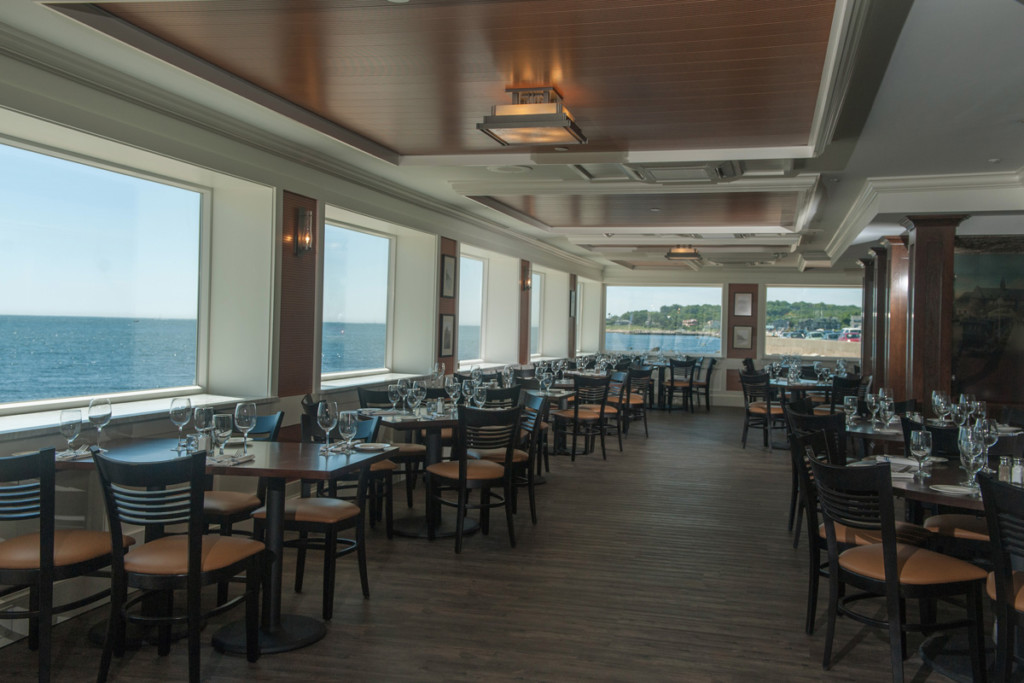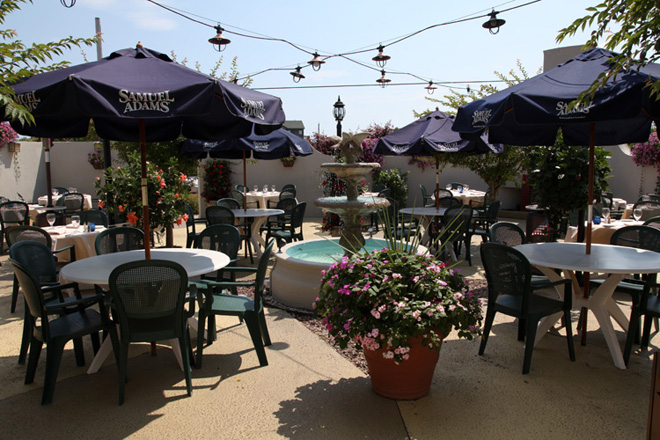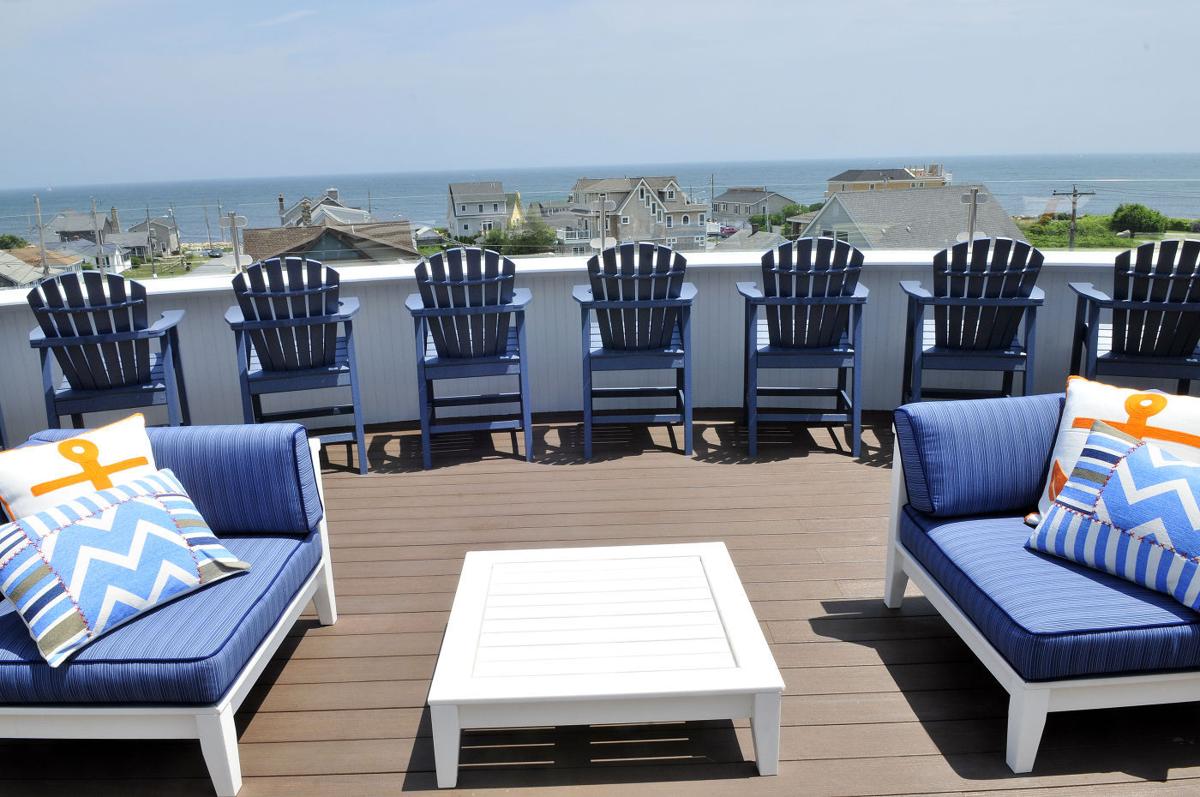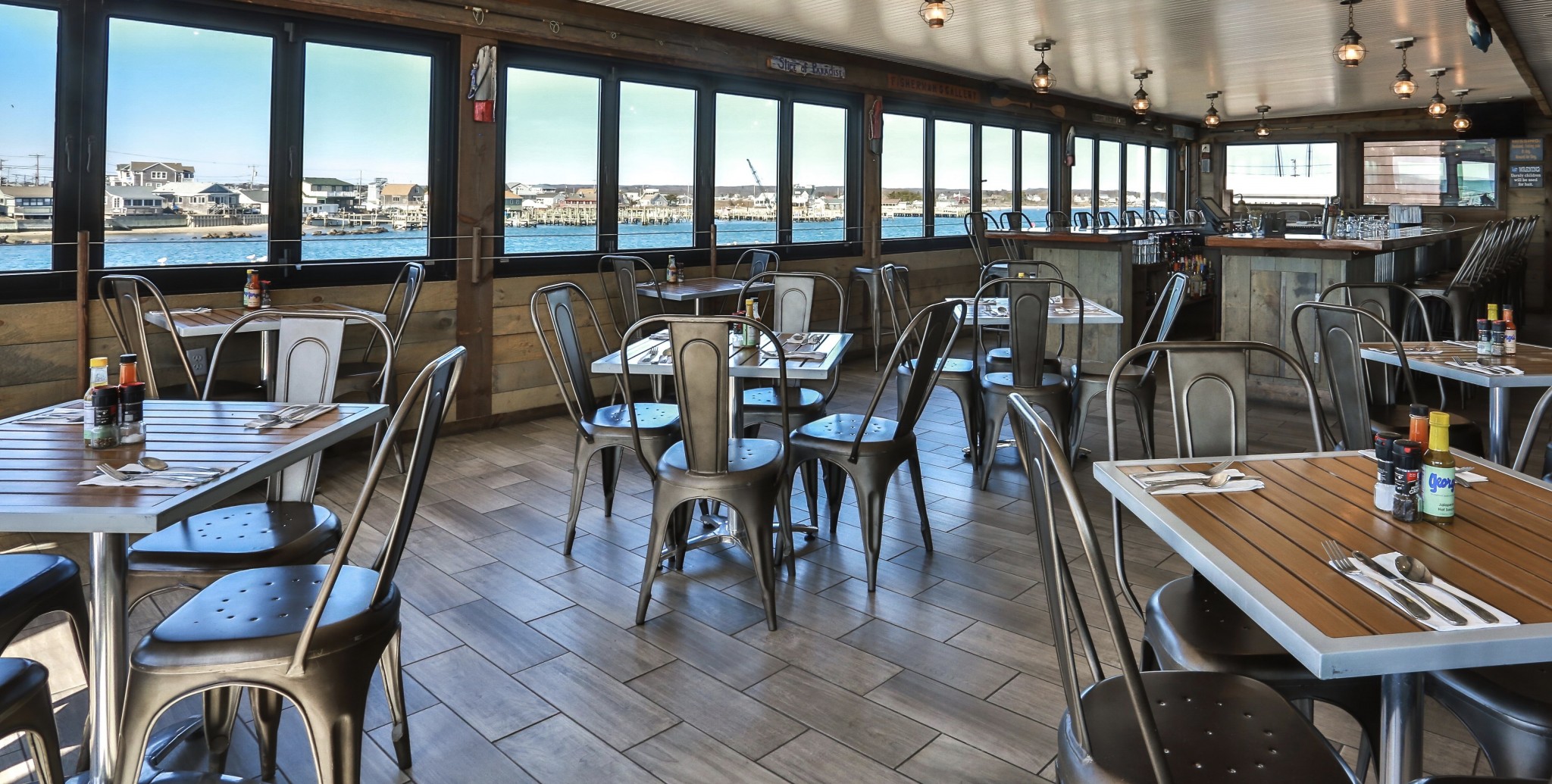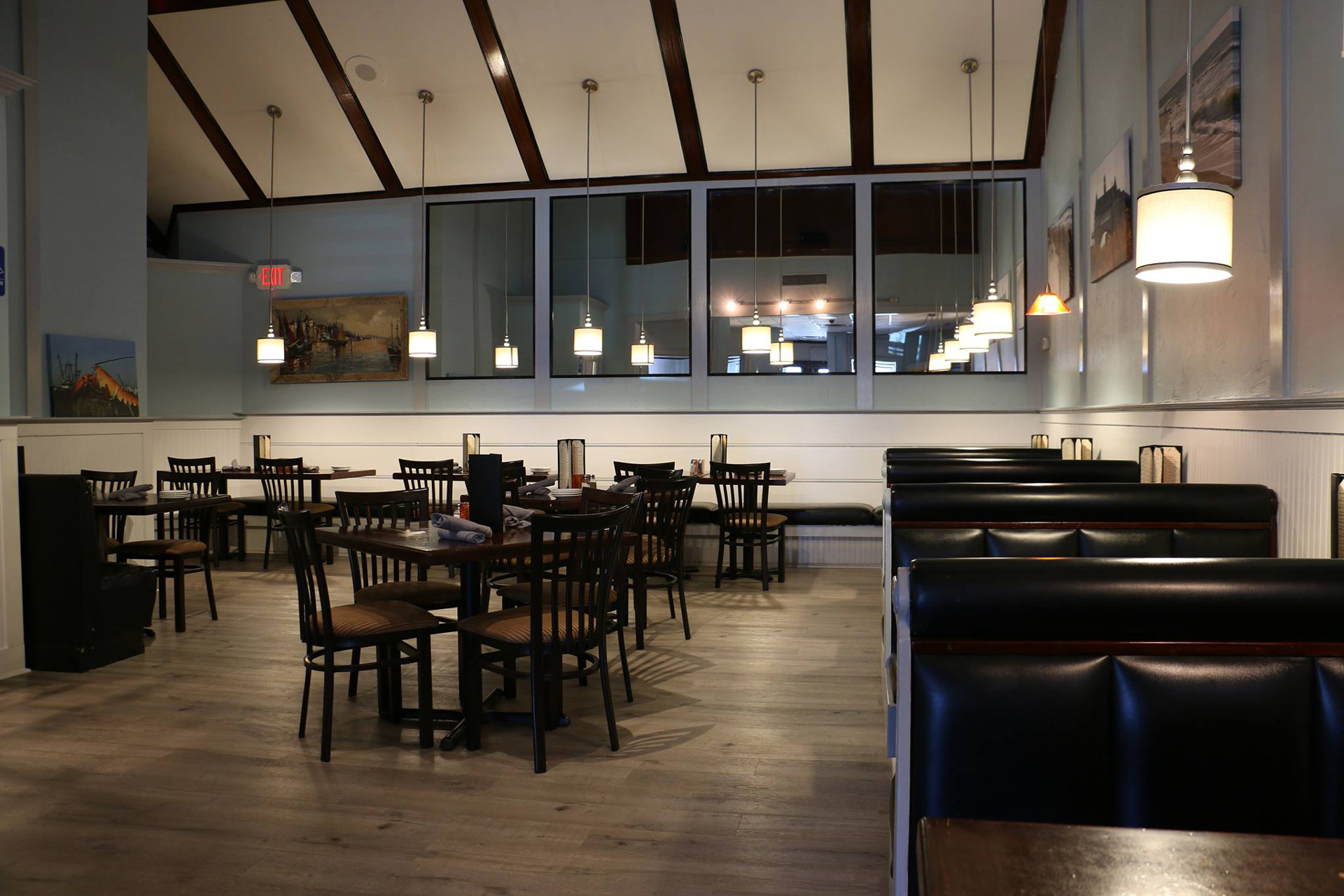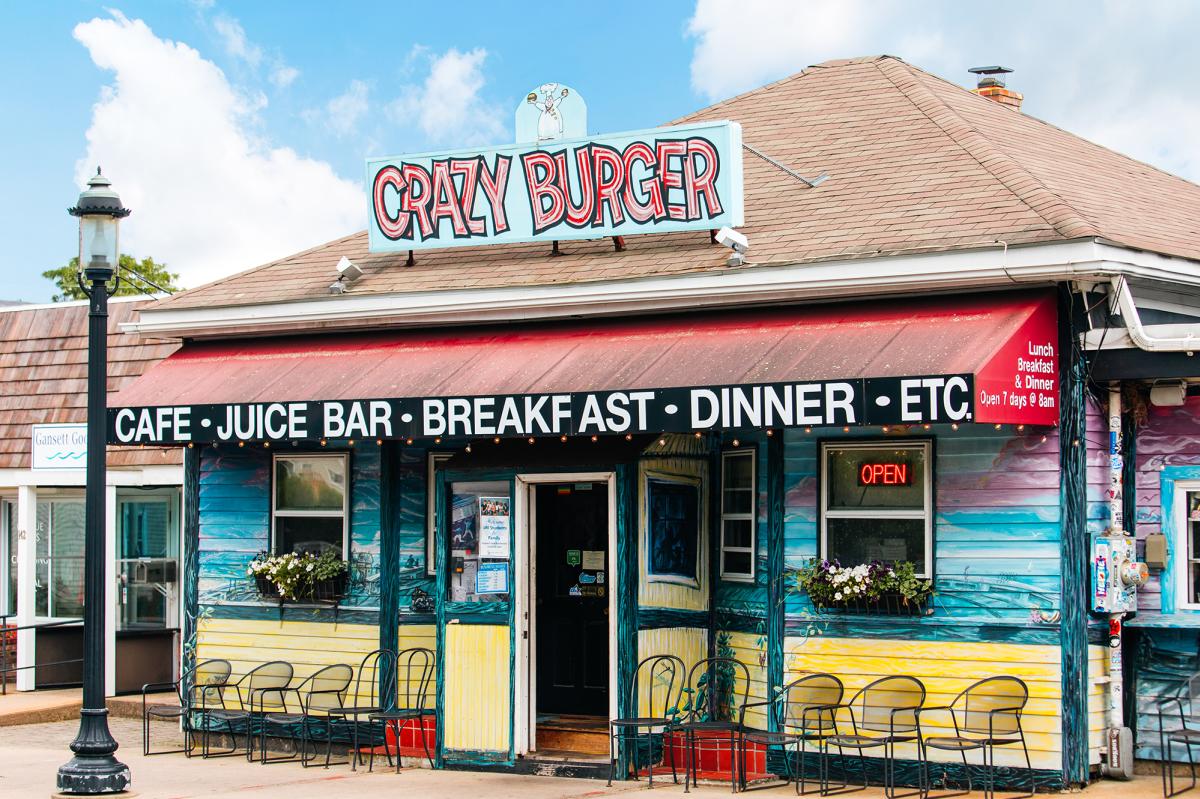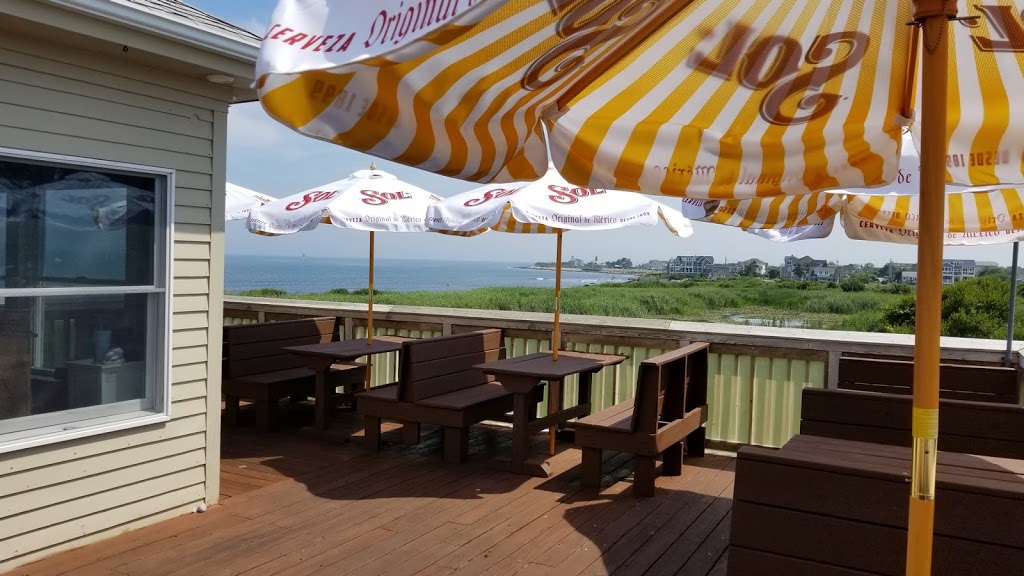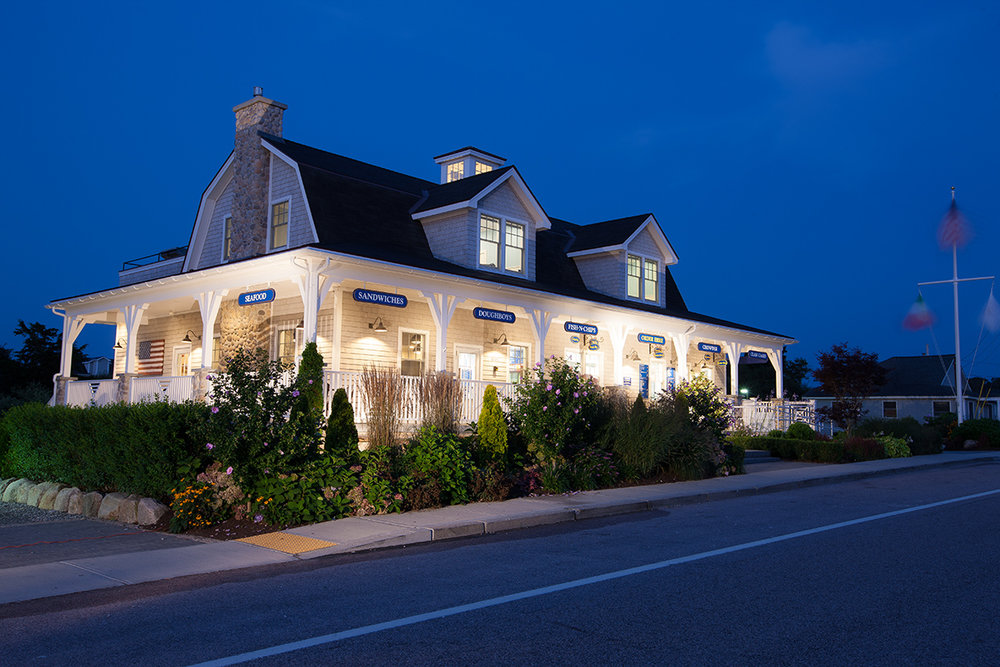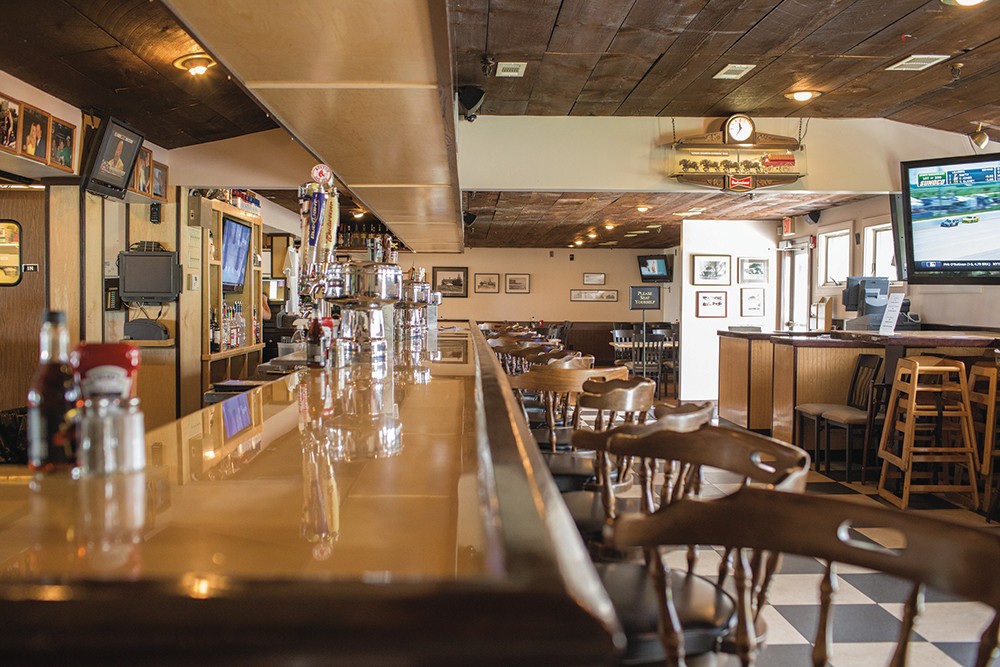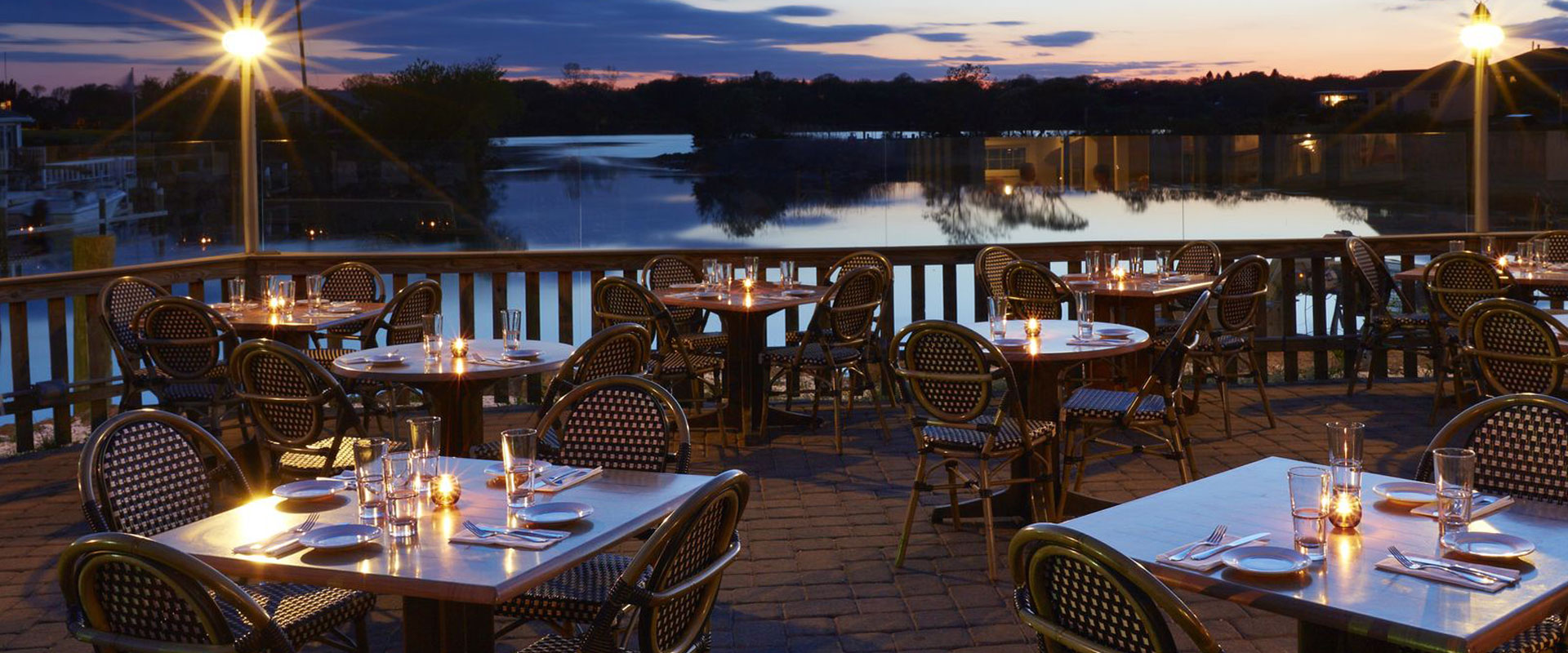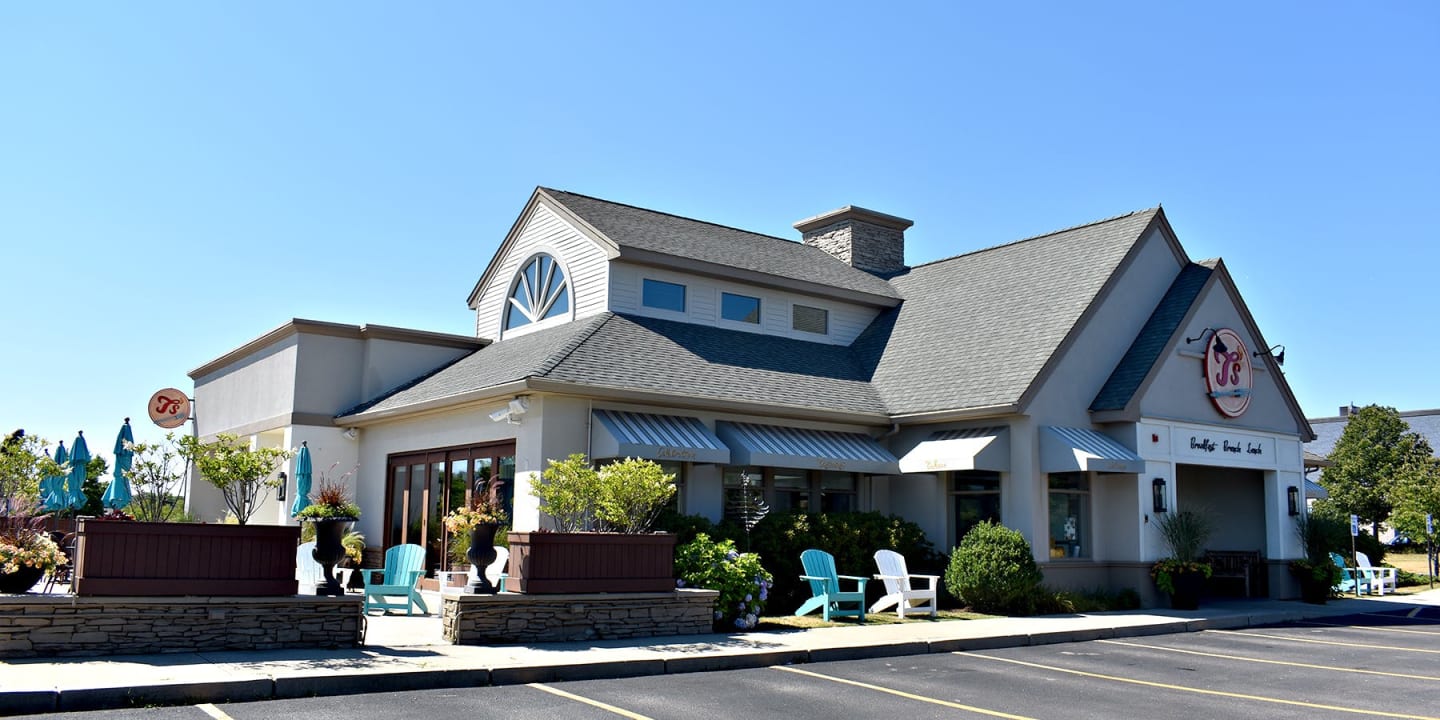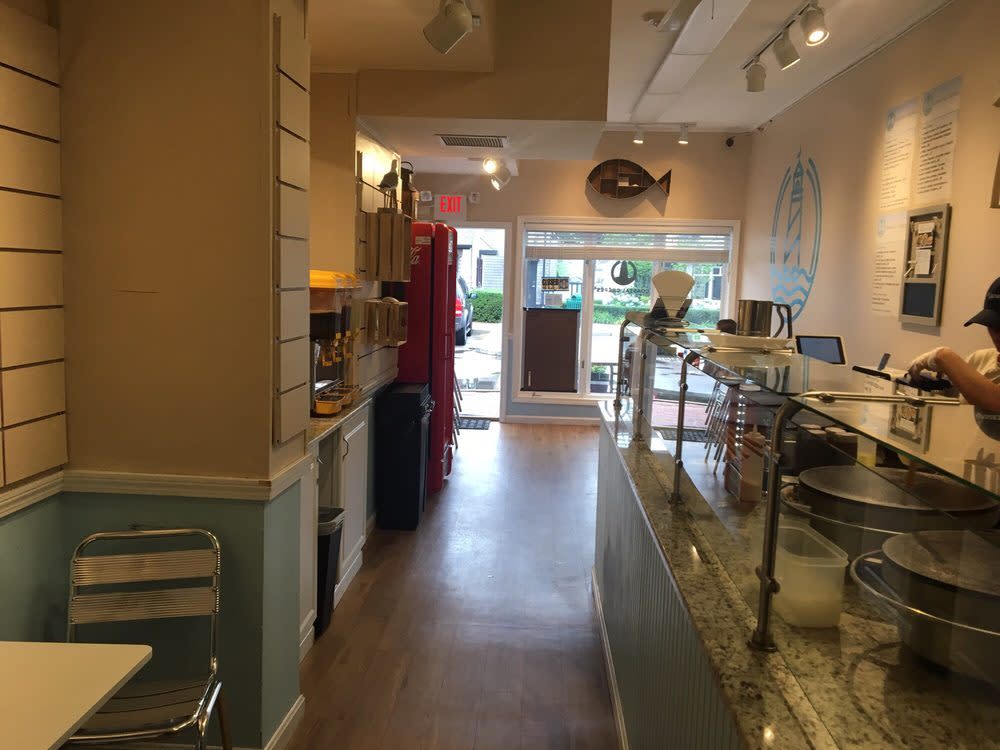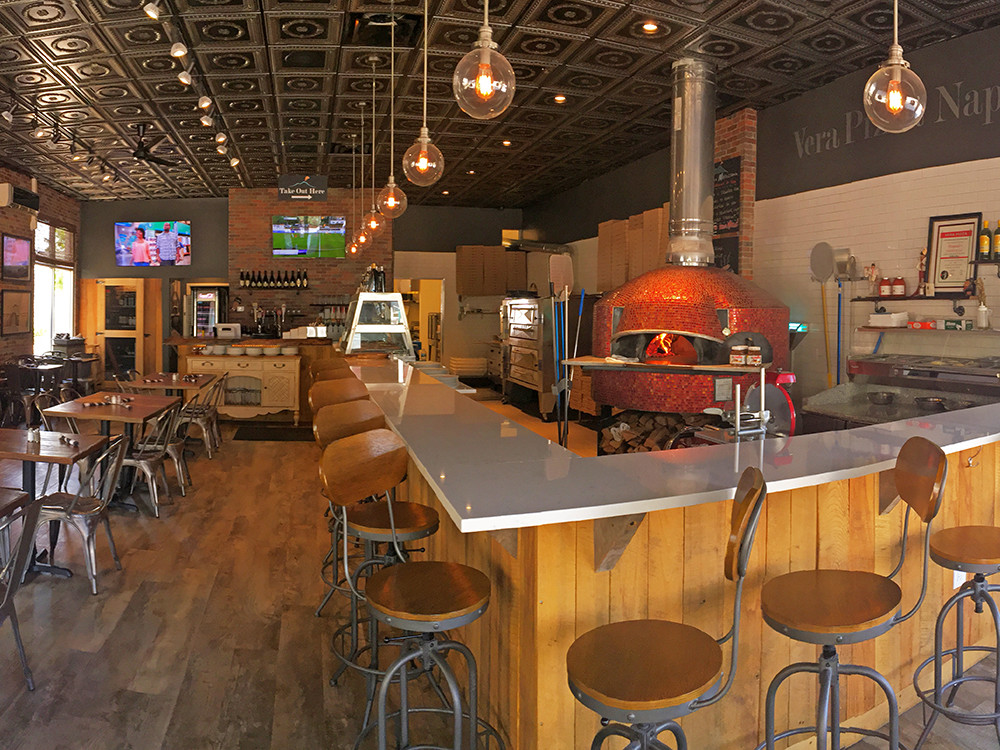 Coast Guard House Restaurant
Crazy Burger Cafe & Juice Bar
Iggy's Doughboys & Chowder House
Pasquale's Pizzeria Napoletana
Block Island
Should you grow curious to see what lies beyond Narragansett, just take a short drive to Galilee where you will find a launch for the Block Island Ferry.  Block Island is located just 13 miles off the coast of Rhode Island and has served as a vacation destination for several Presidents and celebrities over the years.  The Nature Conservancy has called Block Island one of twelve "Last Great Places" in the Western Hemisphere.  Needless to say, it is certainly worth a visit, especially for some spectacular fireworks.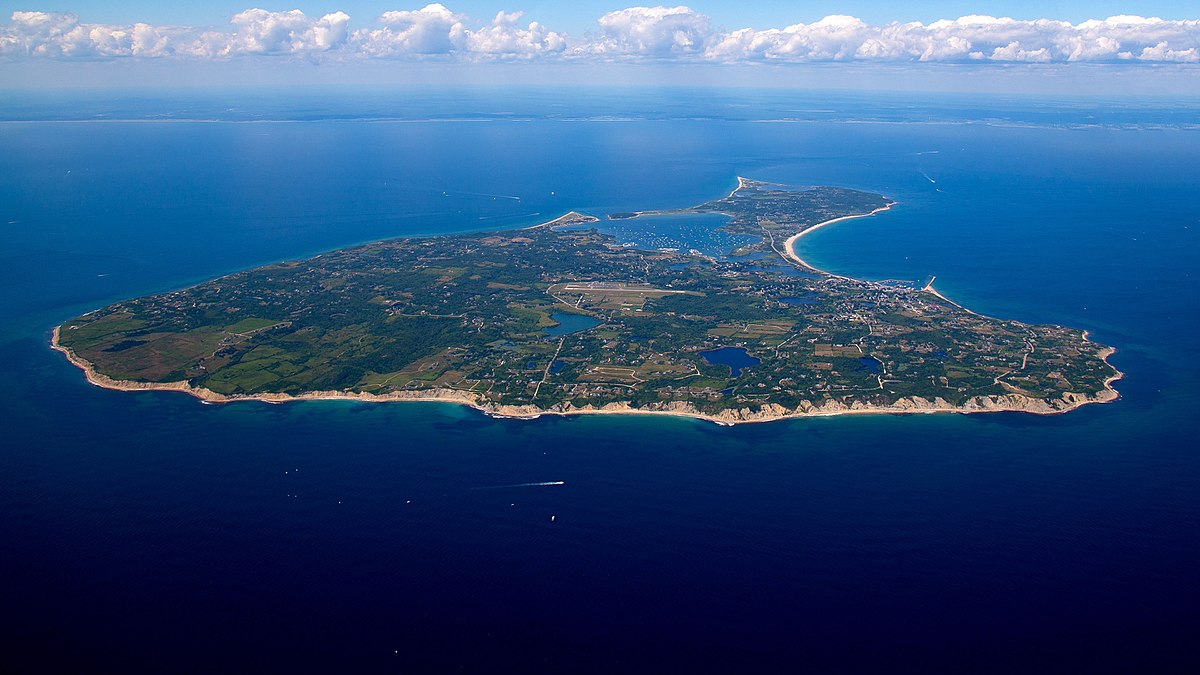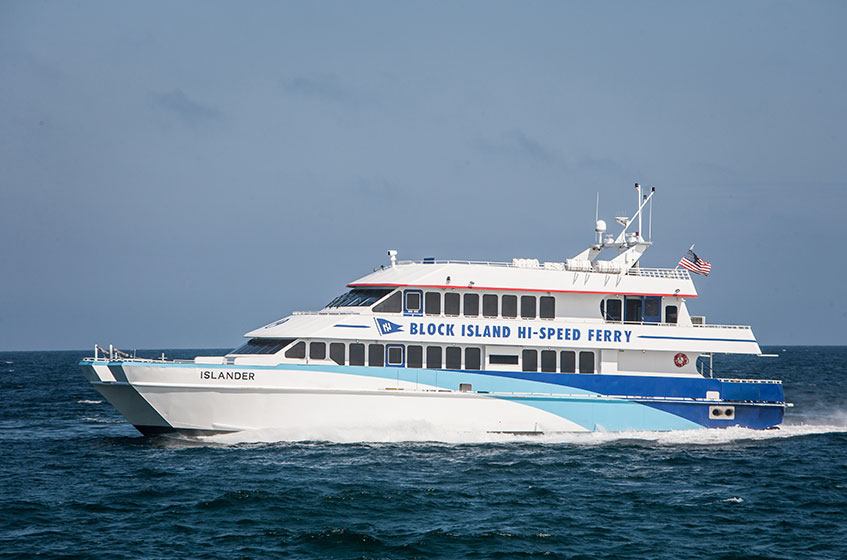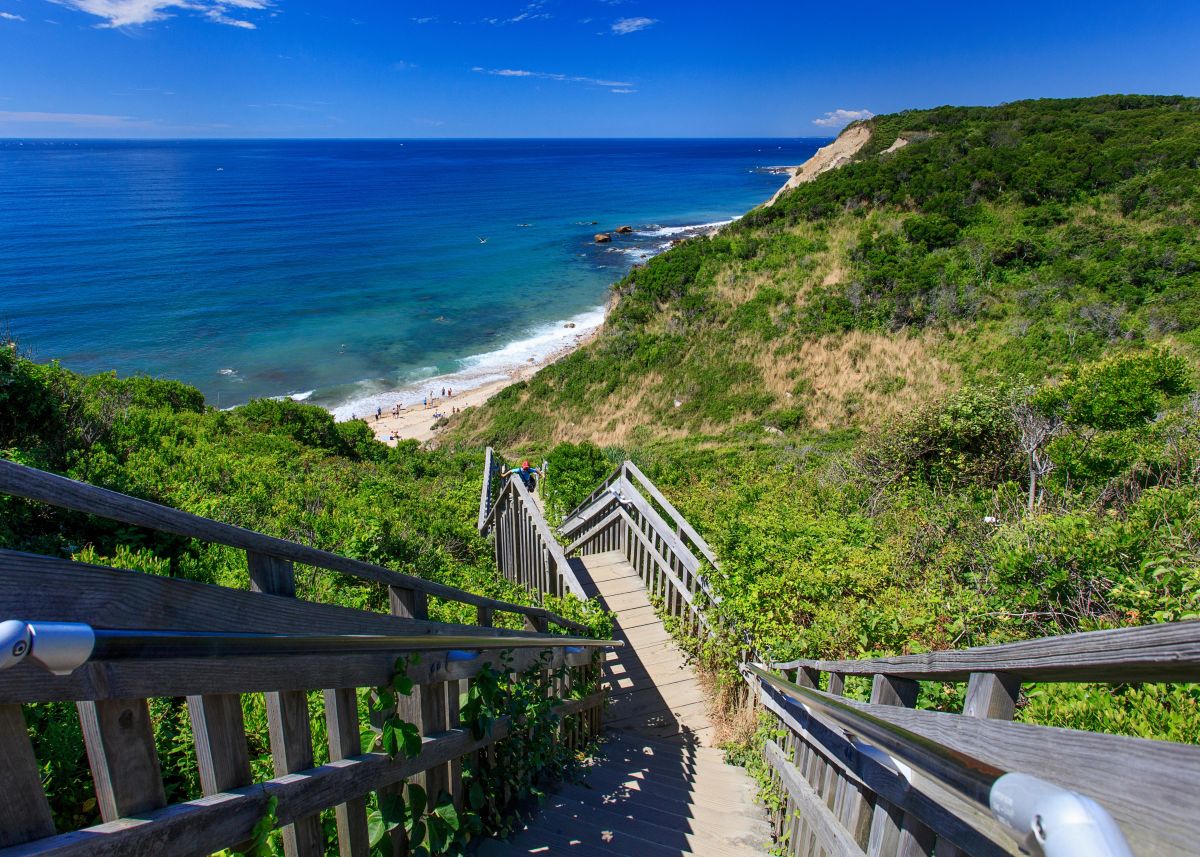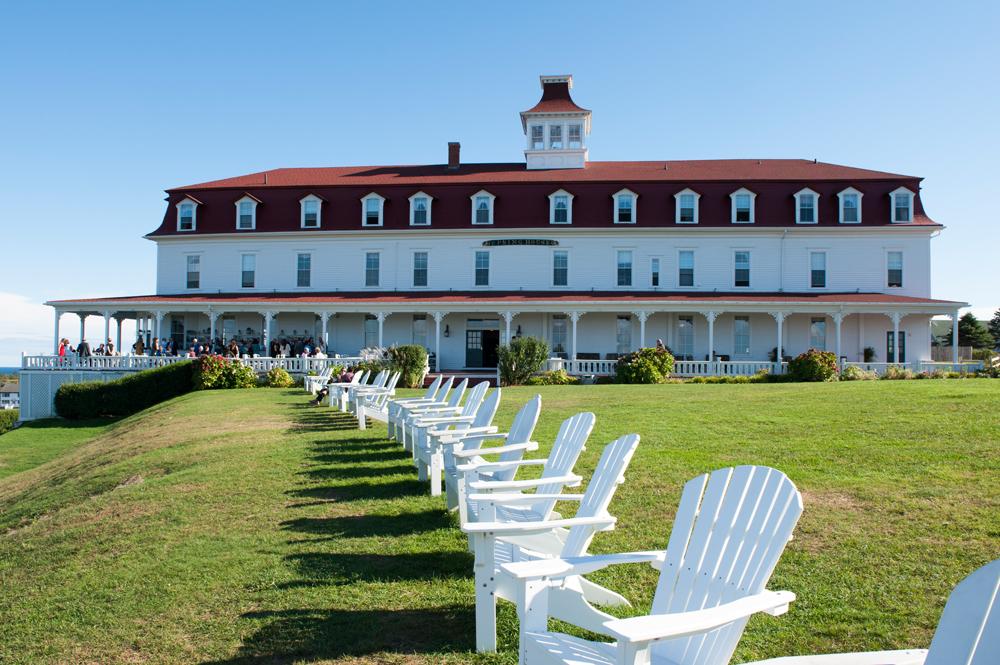 Sight Seeing
Just a few minutes from Galilee you will find the Point Judith Lighthouse tucked at the very edge of the land.  Just one of several lighthouses in Rhode Island, the Point Judith Lighthouse offers panoramic views of the Atlantic Ocean.  For the history buff in your group, young or old, the South County Museum is worth a visit.  You will not regret taking a moment to learn about the rich history of Narragansett and surrounding towns. For more history of the Narragansett area, click 
here
.